Meet Captain Daniel "Bart" Rutan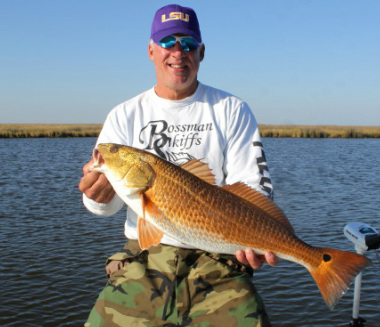 Captain Bart Rutan is a career military veteran who was medically retired from the U.S. Air Force in 2009 after returning from a voluntary tour in Afghanistan. His military career spans 28 years, beginning with the U.S. Coast Guard where he received numerous awards, including Best Shipmate. If not saving lives as required as a U.S. Air Force flight engineer, Captain Bart would no doubt be rescuing those in need on his own simply out of altruistic love for his fellow humankind – and animalkind. His Air Force medals include The Meritorious Service Medal for distinguished performance while on deployment to Bagram Air Base, Afghanistan, in support of Operation Enduring Freedom. The medal accompaniment acknowledges that more than 30 lives were saved as a result of Master Sergeant Daniel Rutan's outstanding professionalism, skill, and leadership. He is called "resourceful, charismatic, and keenly observant." The award accompaniment further affirms his loyalty to the rescue motto, "These things we do that others may live."

Numerous other awards cite Daniel "Bart" Rutan's tireless loyalty to the motto, including The Air Force Commendation Medal (First Oak Leaf Cluster) for outstanding achievement as a Combat Rescue Flight Engineer, Patrick Air Force Base, Florida, whereby 28 lives were saved from a sinking ship in the Atlantic under turbulent conditions; The Air Force Commendation Medal (Second Oak Leaf Cluster) for meritorious service as a Flight Engineer Craftsman, Patrick Air Force Base, Florida, and excellence and dedication; USAF Certificate of Appreciation, 145 lives saved, Hurricane Andrew, and Hurricanes Gustav and Ike, 17 saves; Air Medal Desert Storm, Air Force Commendation Medal, Rescue Flight 833, 28 saves; Alaska Governor's Distinguished Unit Citation; NATO Ribbon; The Alaska Commendation Medal for Outstanding Service, 30 lives saved; and Honorable Discharge 2009.

Captain Bart left Alaska with his wife after retiring from the Air Force, returned to his native shores of Florida, and is now living his lifelong dream of captaindom and his own Red Talon Charters. His dog Lola is often his Best Shipmate aboard the Red Talon.
---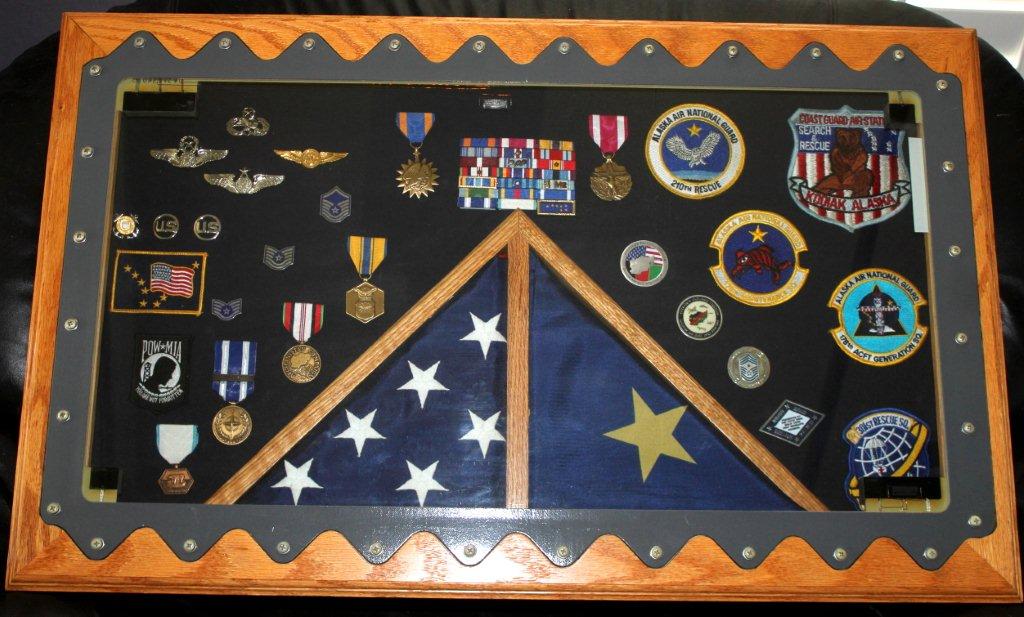 Some of Capt. Bart's Favorite Photos